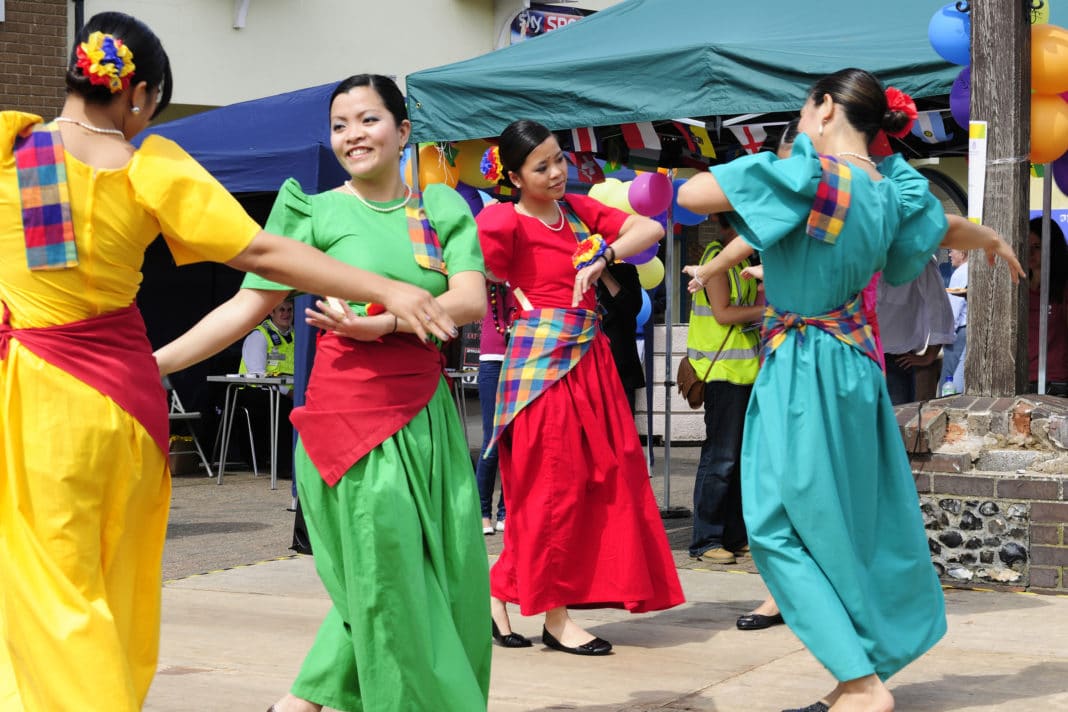 Courtesy-trekbible
Everyone dreams of that perfect holiday in order to have the best time and get away from the hectic world. One of the best countries in the world to experience the perfect holiday is Philippines. This country is known for beautiful beaches, white sands, tons of little islands, delicious food and more. These are some of the reasons as to why you should visit Philippines.
Shopping –Philippines is a diverse country that offers a great shopping experience to all. There are local markets and fancy shopping malls that offer some of the best local items you can buy. One interesting fact is that shopping malls in Philippines are considered to be a meeting place for many people in order to beat the heat.
People –One of the best reasons to visit Philippines is due to the people. Always smiling and welcoming, happy and respectful are some of the qualities you get to see and feel while talking to the locals. You are bound to celebrate a lot of occasions and festivals during your time in Philippines.
Weather and Climate –Tourists who don't mind the tropical weather of Philippines can in fact enjoy the weather. Even if you can't, then Philippines is home to some of the finest islands and beaches where you can definitely beat the heat.
Beaches and Islands – Philippines is home to over 7000 small islands making it one of the best and perfect destinations for a holiday. Boracayis a very popular beach flocked with tourists and is also considered to be ranking in the top 10 beaches in the world.
Make sure you look for the best operators that offer the best travel tour packages for Philippines.